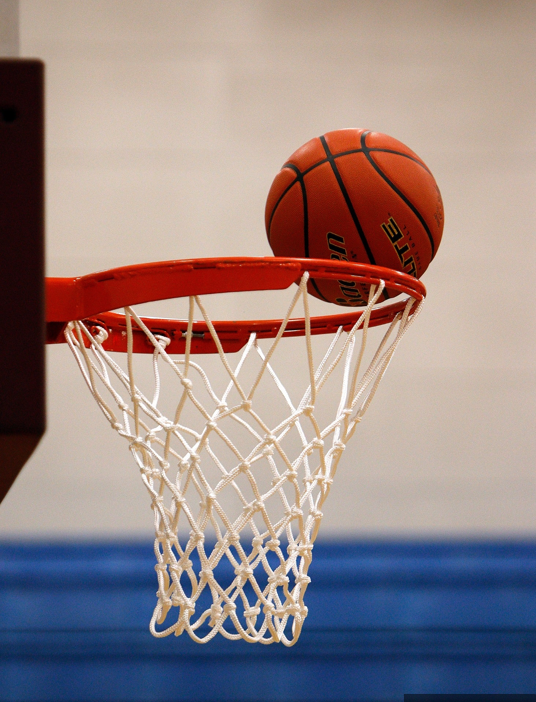 Sauk Centre GBB
2/2/23
It was a difficult night for the Sauk Centre girls basketball team at home Thursday. Minnewaska won the game 47-41. Minnewaska led at the half 26-20.
For Sauk Centre, Jenna Gapinski Vogt and Ceirra Kortan with 11 points each. 
Other girls basketball scores:
BOLD over Melrose 58-42
NLS beat Montevideo 64-29
West Central beat Osakis 52-45
Albany over Foley 52-38
More girls basketball.