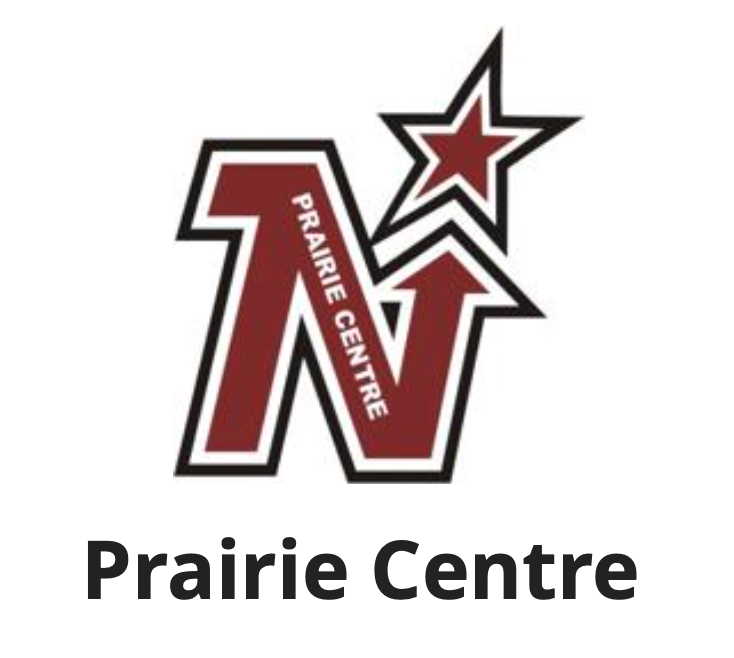 Prairie Centre boys hockey    
 1/27/23
A close game that came right down to end in boys hockey Friday night in Sauk Centre. Willmar won the game over Prairie Centre 7-6.
PC had Eli Fletcher with 4 goals, James Rieland and Zac Bick scored.
PC game summary.
The Prairie Centre boys are at home in Sauk Centre Saturday at 2:00 and here on MIDMNSPORTS.
More boys hockey scores.