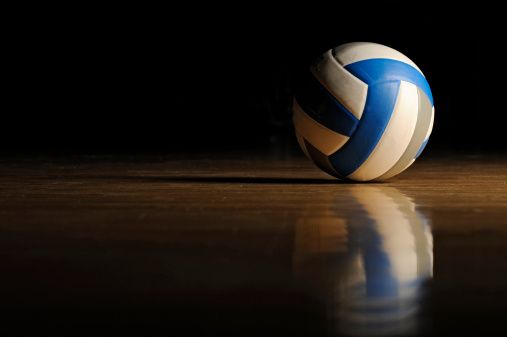 Sauk Centre volleyball              
8/30/22
A win to open up the West Central Conference season for the Sauk Centre volleyball team Tuesday night. Sauk Centre won at West Central 3-1, 25-21 19-25 25-17 25-19.
Sauk Centre plays at home Thursday night against Montevideo and here on MIDMNSPORTS.
Other volleyball:
Melrose over Montevideo 3-1
BOLD beat Morris 3-2
Minnewaska beat Benson 3-0
Albany over Zimmermann 3-0
More VB scores.