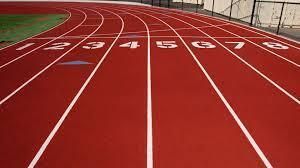 SC track and field
A good number of athletes will be ready for the Sauk Centre track and field team. Sauk Centre coach Jim Metcalf has more.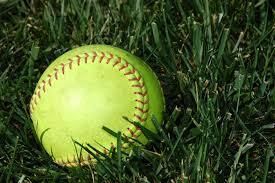 SC softball
The Sauk Centre softball team is eager to get the season underway. Sauk Centre coach TJ Schmiesing tells us more.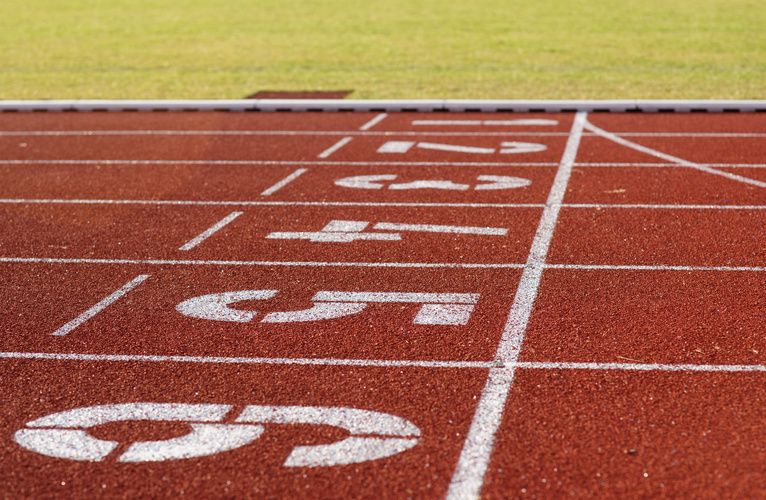 Melrose track and field
The Melrose track and field team is getting ready for the spring season. Coach Sandy Enright tells us about the team.
Copyright ©2022 Mid MN Sports. All Rights Reserved.Designed by Star Publications