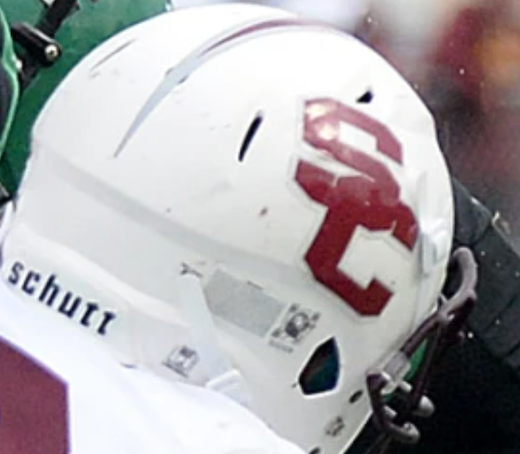 Sauk Centre football
                            9/8/23
In high school football Friday night, Sauk Centre won at home over Minnewaska 46-8. Sauk Centre led at halftime 24-8. Sauk Centre quarterback Damian Ahrens threw for 6 touchdowns, a new school record, 4 for Jay Neubert and 2 to Jeric Schloegl.
Sauk Centre plays at Albany next Friday.
Other FB scores:
Albany over Melrose 43-0
Howard Lake over Montevideo 21-6
New London Spicer beat Foley 10-6
Pierz beat Rockford 26-14
More FB scores.