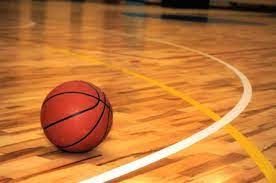 Sauk Centre GBB
2/14/23
The Sauk Centre girls basketball team was away from home Tuesday, Montevideo won the game 61-36. Montevideo led at the half 32-22.
For Sauk Centre, Cierra Kortan 18 points, Torry Kerfeld 10.
The Sauk Centre girls are at home Friday vs Morris and here on MIDMNSPORTS.
Other girls basketball:
Minnewaska over Melrose 56-38
Holdingford over Maple Lake 63-55
Albany over Zimmerman 72-59
Pine City beat Foley 69-48
Menahga beat WDC 67-61
Royalton beat BBE 44-42
More girls basketball scores.